Responsible Tourism is defined as 'tourism that creates better places for people to live in and better places to visit.'
As Marketing Worldwide, we are committed to promoting and working with clients who take responsible tourism seriously with a hands-on approach to conservation initiatives. Our clients are committed to generating greater economic benefits for the local communities where they operate and working with them to improve their lives through a variety of means.
Local people are at the heart of decisions that affect them directly and indirectly and in turn, this produces a more enjoyable experience for guests through more meaningful connections with staff and local people and a greater understanding and respect of their cultural, social and environmental issues.
Each of our clients work in a unique way which they have discussed with the communities that surround them and are relevant to them. We incorporate this into the presentations and information that we send out to the travel trade and in doing so, try to encourage respect between tourists and their hosts which together builds and maintains both local pride and confidence with economic benefits to the local community. This, we hope, helps to preserve the wonderful and unique wild places, wildlife, birdlife, flora and fauna in each of the areas we work with.
Botswana
Footsteps in Africa – sustainable tourism projects
Read more…
Kenya
Gamewatchers and Porini Camps – supporting communities
Read more…
Responsible tourism with Gamewatchers Safaris and Porini Camps
Read more…
Gamewatchers Safaris and Porini Camps conservancy concept model
Read more…
Mauritius
Coquille Bonheur – The Lucky Shell
South Africa
Babylonstoren – A host of stories
Read more…

Tanzania
Nimali Africa – Conservation and Community
Read More…
Zambia
Remote Africa Safaris  – Education programme and Outpatient Clinic
Read more…
Zimbabwe
Imvelo Safari Lodges – Community Initiatives
Read more…
Imvelo Safari Lodges – Wildlife Conservation Projects
Read more…
Marketing Worldwide is proud and passionate about working with a small collection of like-minded partners who offer their guests different and special experiences and who take responsible tourism seriously with a hands-on approach to conservation initiatives.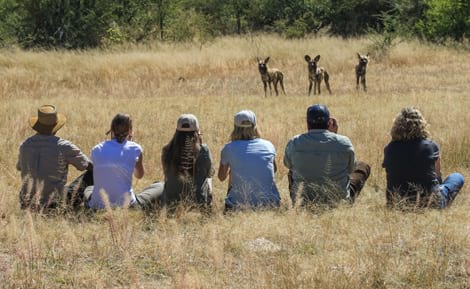 Africa. This enormous continent is so large, so diverse, so enthralling, so breathtaking. The people are charming, sensitive and passionate, the wildlife exceptional. the landscape captivating.  We represent a small group of like-minded partners that are committed to the communities that surround them, passionate about the experiences to be shared and ensuring their beautiful rooms are comfortable, the service impeccable and the guiding outstanding.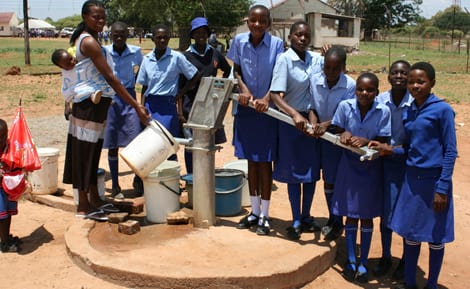 Responsible Tourism is key to what drives us and why we are so passionate about what we do. We work with partners that offer something special and different, including unusual and diverse experiences whilst making a difference to the lives of the communities around them. Each of our partners work in a unique way and we incorporate this into the presentations and information we share with the travel trade