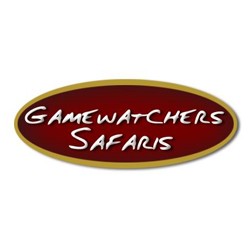 Kenya
Gamewatchers Safaris is a specialist tour operator with over twenty years experience in arranging unforgettable safaris and beach holidays for guests in Africa and the Indian Ocean.  Emphasis is on individual safaris using smaller, intimate camps and working with high quality guides, using 4×4 safari vehicles for game drives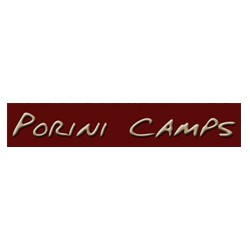 Kenya
Porini Safari Camps offer guests the experience of staying in small, high quality safari camps located in exclusive wildlife conservancies in some of the finest big game areas in Kenya.
The aim of the camps is to work closely with communities living alongside national parks and wildlife reserves to help them derive benefits from conserving wildlife species and the indigenous habitat.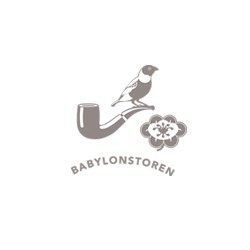 South Africa
Babylonstoren is a 750 hectare wine farm right on the crossroads of Paarl, Stellenbosch and Franschhoek where the first vines were planted over 300 years ago and where the owners planted a garden in between the vines that is so beautiful that they simply had to build some guest rooms so other people could enjoy it too.  Guests can enjoy the private gardens, spa, guided walks around the farm through the vineyards and orchards and up the Babylonstoring Koppie, cycling, canoeing/rowing and fishing on the farm dams. The wine is award winning and the food is deliciously clean with distinct flavours that celebrate the seasons and the bounty of the garden.  Babylonstoren offers a sense of purity, elegant simplicity and quietness where life is uncomplicated but where spontaneity and the unexpected are also celebrated.
Guests are connected to Babylonstoren through discovering the gentle daily rhythm of the farm, kind generous service and charming storytelling so that they too become part of its history.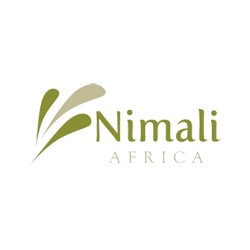 Tanzania
Nimali Africa has a growing collection of luxury lodges & camps throughout northern Tanzania. Nimali Tarangire is an exclusive luxury lodge nestled on the edge of a riverbed, well hidden amongst the acacia and baobab trees on a private reserve adjacent to the National Park, renowned for its large concentration of elephants. The owners have used natural materials merged with contemporary decor to create a lodge that offers a unique and unforgettable bush experience. Only 2.5 hours from Arusha, Nimali Tarangire is the perfect starting point for the northern safari circuit or a lovely camp to combine with climbs of Mt Kilimanjaro.
Nimali Central Serengeti is situated in a secluded but key area of the Serengeti with just 6 tented suites and just 40 minutes from Seronera Airstrip.  It is simply but beautifully  furnished and elegantly styled and the guest areas offer stunning vistas at sunrise where hot coffee and freshly prepared delights are served to begin your day.  Based at Makoma Hill, this area is best known for its large herds of buffalo, giraffe, elephant and predators such as resident lions, cheetahs and hyenas.  Nimali have located some exclusive sundowner spots where you can unwind after your day whilst spotting game into the far horizon. There is great game in this area all year round as the camp is close to the Marsh, just a short 10 minute drive from camp.
The newest Nimali Mara camp, based in the Kogatende region, will be opening its doors in July 2019.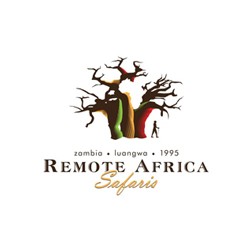 Zambia
Remote Africa Safaris is the authentic and inspiring African Safari experience. Located in the vast and game-abundant Luangwa Valley of Eastern Zambia, Remote Africa Safaris offers guests access to secluded camps and excellent game viewing opportunities.
Five intimate camps, built entirely by local villagers from natural materials, present comfortable accommodation for six to twelve guests and the perfect simplicity of the experience allows guests to completely reconnect with nature. The stunning location of the camps, superb guiding and personal service from the staff is what sets Remote Africa Safaris apart.
There is a phenomenal array of fauna and flora, an extensive variety of unusual safari related activities and an incredible abundance of birdlife and game in this part of Zambia.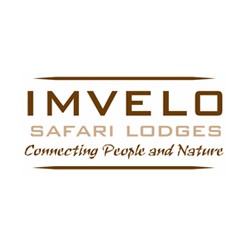 Zimbabwe
Imvelo Safari Lodges offer personally crafted and tailor-made safari experiences with an emphasis on responsible tourism. The lodges enjoy incomparable wildlife and photographic safaris with fully qualified and highly experienced guides, guided game walks, bird watching, spectacular views and surroundings, adrenaline packed activities, luxurious accommodation, and thoughtful, friendly and attentive staff. Imvelo believe in giving back to the local communities and are involved in a number of community outreach programmes as well as conservation projects directly aimed at improving and assisting wildlife.
Marketing Worldwide is proud and passionate about working with a small collection of like-minded partners who offer their guests different and special experiences and who take responsible tourism seriously with a hands-on approach to conservation initiatives.
Responsible Tourism is key to what drives us and why we are so passionate about what we do. We work with partners that offer something special and different, including unusual and diverse experiences whilst making a difference to the lives of the communities around them. Each of our partners work in a unique way and we incorporate this into the presentations and information we share with the travel trade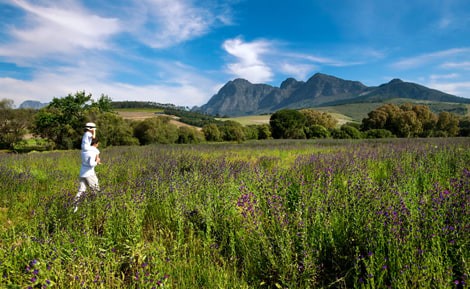 Our work has taken us to all corners of the globe where we have built up specialist knowledge from South America and the States, Africa, the Indian Ocean and Asia and as far as Australia and New Zealand. Over the years, our passion for responsible tourism has resulted in us representing a small group of like-minded partners who take responsible tourism seriously with a hands-on approach to conservation initiatives, both in terms of communities and wildlife.