ABOUT US
Marketing Worldwide is a vibrant travel marketing company, dedicated to profiling international products and increasing their sales primarily through UK trade representation or as one off, high profile project launches.
Our highly experienced team offers a comprehensive marketing consultancy service.  We will show you how to penetrate the lucrative UK market efficiently and in the most cost-effective manner.
Marketing Worldwide is owner-managed by Helen Simmans and Sally Brunning.  With over 40 years experience between them, Helen and Sally are a notable force within the industry.  Helen's experience is in sales and marketing for hotel and lodge companies globally including North America, Africa, Australasia, South Pacific and the Indian Ocean. Sally's particular expertise lies in the Indian Ocean and Northern, East and Southern Africa.
Highly respected for their industry skills and extensive knowledge, they have a proven track record in strategic planning and successful delivery of marketing services to the trade. Do take a look at our Happy Clients.
Although Our Partners are listed separately, we have previously worked with andBeyond (formerly CCAfrica) with their numerous luxurious lodges across Africa and India and their comprehensive inbound operation, The Collection by Liz McGrath with boutique hotels in South Africa, Coquille Bonheur, a boutique eco friendly DMC in Mauritius and Sandy Lane, Barbados.
Marketing Worldwide is proud and passionate about working with a small collection of like-minded partners who offer their guests different and special experiences and who take responsible tourism seriously with a hands-on approach to conservation initiatives.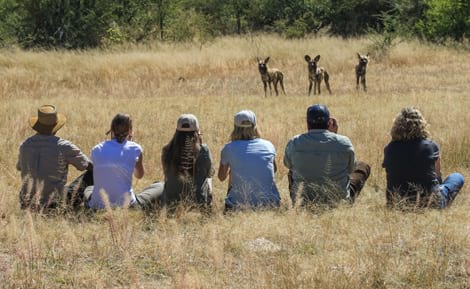 Africa. This enormous continent is so large, so diverse, so enthralling, so breathtaking. The people are charming, sensitive and passionate, the wildlife exceptional, the landscape captivating.  We represent a small group of like-minded partners that are committed to the communities that surround them, passionate about the experiences to be shared and ensuring their beautiful rooms are comfortable, the service impeccable and the guiding outstanding.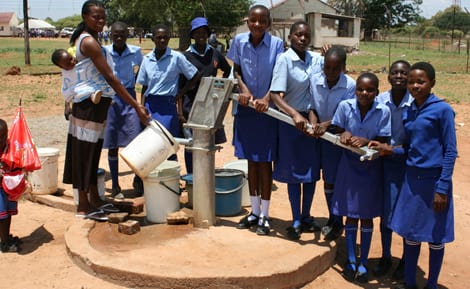 Responsible Tourism is key to what drives us and why we are so passionate about what we do. We work with partners that offer something special and different, including unusual and diverse experiences whilst making a difference to the lives of the communities around them. Each of our partners work in a unique way and we incorporate this into the presentations and information we share with the travel trade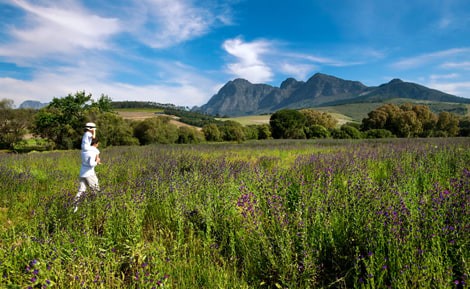 Our work has taken us to all corners of the globe where we have built up specialist knowledge from South America and the States, Africa, the Indian Ocean and Asia and as far as Australia and New Zealand. Over the years, our passion for responsible tourism has resulted in us representing a small group of like-minded partners who take responsible tourism seriously with a hands-on approach to conservation initiatives, both in terms of communities and wildlife.