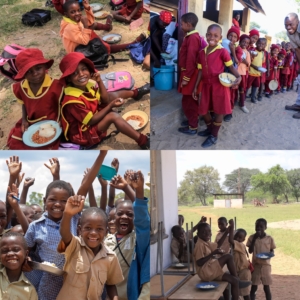 2020 was not a year to remember for many reasons but whilst it was, without a doubt, incredibly tough on the ground in Hwange, the inspiration, good works and amazing achievements the team managed to 'pull off' need to be celebrated and shared.  In Africa, there is always a plan to be made to get a job done.  We want to share some of those inspired ideas and new safaris that we, and your clients, can look forward to experiencing  in 2021 and beyond.  Fancy a fam trip to Hwange in November 2021?
Incredible achievements during the pandemic
Looking for a blog or newsletter story? Keeping the wheels turning in Hwange during 2020 was an immense effort but the passion and dedication that  Butch and the team have shown once more has made us so proud to work all at Imvelo.  A total value of USD700,000 in upliftment to the communities and wildlife protection efforts in such difficult times is extraordinary.
Highlights include the continued village lunch programme, delivering food aid and compassionate ration packs where they are truly needed, the  climate smart seeds project, continued efforts with the new clinics and the miracle of another smile safari, albeit on a smaller scale.
On the conservation side in another dry year, it was essential to keep pumping the waterholes with solar hybrid pumps supplying millions of litres of water to wildlife.  The new Cobras Community Wildlife Protection Unit, started out in 2019, is now made up of 25 men who engage in anti-poaching patrols, human wildlife conflict resolution and conservation education.
Why are we sharing this with you?  We think it is important that your guests understand where their deposit cash goes. If they postpone and don't cancel, Imvelo can continue these efforts and ensure the communities and wildlife will be there to welcome us all back as soon as we can travel and safari again.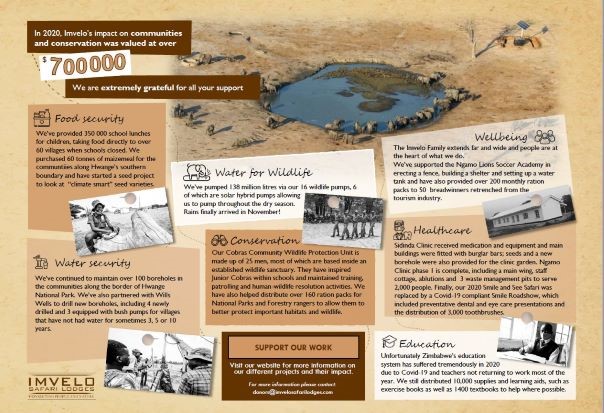 A unique chance to get involved
Imvelo have launched a brand new, unique opportunity to join their conservation efforts in Hwange.  Aimed at young adults (17-25 years), in conjunction with Quest Africa, it is a 2 week course which can start on specific dates in March and April 2021.  Based at Camelthorn Lodge on the Ngamo Plains of Hwange National Park, the largest and most diverse Park in Zimbabwe, join one of the largest community-based conservation partnerships in Zimbabwe.
This short course will focus on conservation and community based voluntourism and include time with:
·         The Cobras Community Wildlife Protection Unit – experience the activities and understand the objectives of this unique programme.
·         Learn about fauna, flora and conservation practices.
·         Introduction to guiding from our local guides.
·         Fly camping experience in the park and learning survival techniques.
·         Learn about and prepare meals such as Zimbabwe's staple foods or traditional braais over an open fire.
·         Wildlife management and research – such as monitoring the activities of predators, dealing with human / wildlife conflict, conducting snare sweeps and checking for unauthorised activity.
A fantastic opportunity to contribute and join with Imvelo's conservation programmes and learn about Hwange NP, its wildlife and communities.
Rates are from USD$1790pp nett to Imvelo for a 2 week stay, includes shared accommodation, 3 meals daily, non-alcoholic drinks, Wi-Fi, laundry, transfers to and from Victoria Falls airport, participation in the course and one game viewing activity daily.
Stays at Victoria Falls can be organised to facilitate PCR testing and visiting the Falls of course but is not included in the above rate.  *Minimum 2 week stay/ Maximum 8 week stay with set departure dates.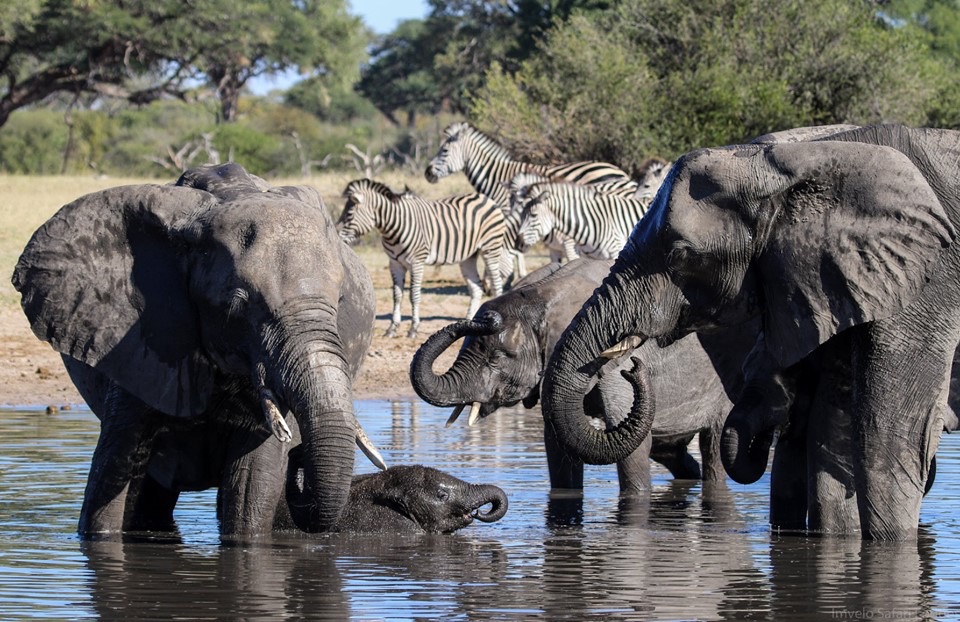 Fancy a fam trip to Zimbabwe later this year?  Join forces with Imvelo Safari Lodges to discover the wildlife preservation, community upliftment and scratch beneath the surface of what a safari offers in Hwange.
Staying 2 nights at each lodge in Hwange, visit every corner of this varied and interesting Park.  Experience the Elephant Express, cycle, ride, walk, take a pump run, join the Cobras,  experience the community upliftment at the heart of all Imvelo do.  Staying 2 nights each at Nehimba, Jozibanini,  Bomani and finishing at Camelthorn.   Please let us know if you would like to know more and we can send you the full details.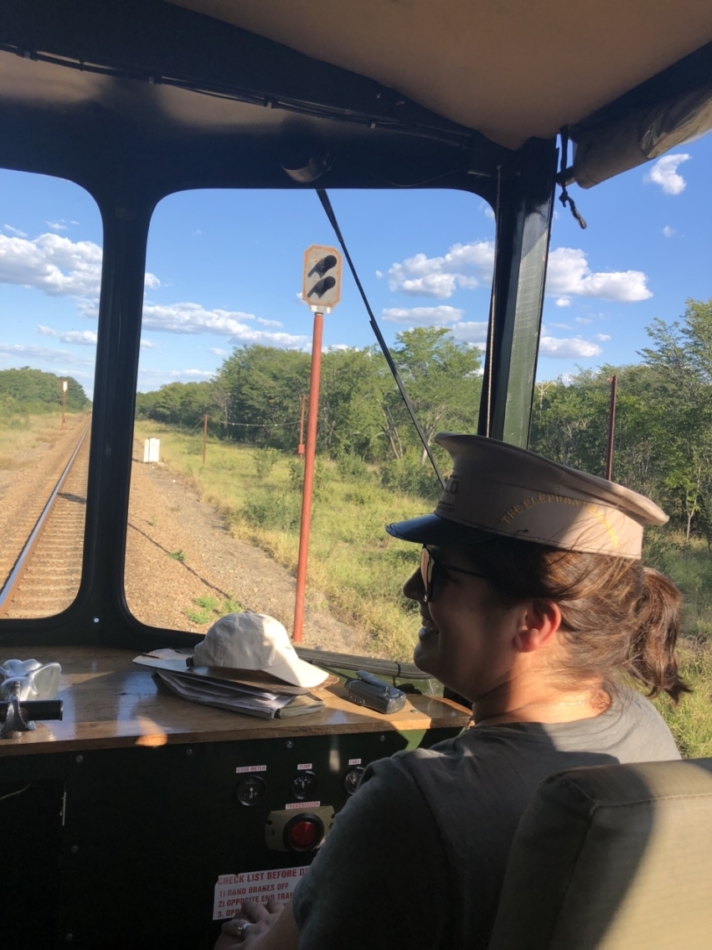 Covid vaccines are being rolled out in Zimbabwe
Some really positive news to share is Zimbabwe have already starting rolling out the J&J vaccine. The first to be targeted are frontline workers and others from essential services.