TRAVELLING TOP TIPS
We are highly experienced travellers, having visited over 100 countries, and are often asked to share our wealth of knowledge on all things travel.  As a result, our expertise and passion has evolved into a brilliantly useful tool, Travelling Top Tips.  Whether you are embarking on your first trip or are a seasoned traveller, we have numerous tips to share; from what to wear on safari, to great reads on the journey. For good alternative anti-bite remedies to tried and tested luggage. 'Must Do' packing tips, online memory archives, photographic books, tips for trip planning, wines, music and mementos. Our tips, 'out of the box' ideas and thoughts stem from our experiences and are shared in the blogs below:
Marketing Worldwide is proud and passionate about working with a small collection of like-minded partners who offer their guests different and special experiences and who take responsible tourism seriously with a hands-on approach to conservation initiatives.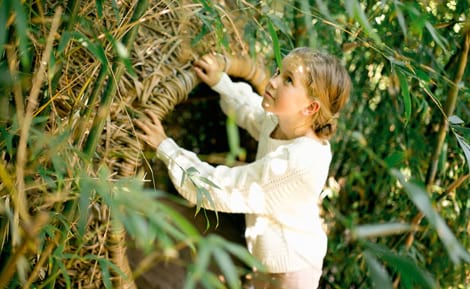 All you need with one, easy click! This is a quick reference link to all our Partners' rates, factsheets, e-brochures, newsletters, photo galleries, videos etc. Please contact us directly if you require a specific picture or have an explicit media request and have not been able to find exactly what you are looking for. We have access to an even wider range of material and are more than happy to help, understanding that all deadlines are critical.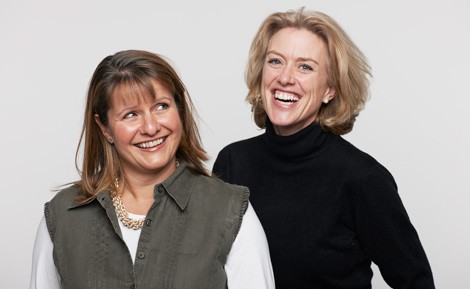 Helen and Sally have worked together for many years building up specialist knowledge in locations all over the world, although they still remain fiercely passionate about Africa.
Our long standing association with the travel trade has resulted in strong and influential contacts with UK tour operators. We offer a wide range of services to our partners from strategic planning, marketing consultancy, product training, newsletters, press releases and everything in between.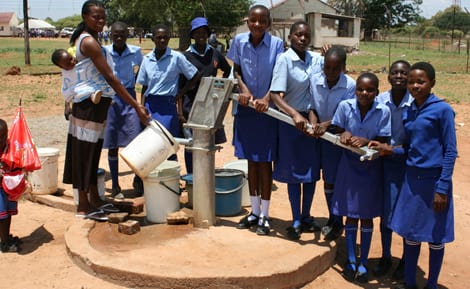 Responsible Tourism is key to what drives us and why we are so passionate about what we do. We work with partners that offer something special and different, including unusual and diverse experiences whilst making a difference to the lives of the communities around them. Each of our partners work in a unique way and we incorporate this into the presentations and information we share with the travel trade